Real estate agents: How are you delivering the right local expertise to your different prospective clients?
Think about it this way: When it comes to buying a home, is a young married couple looking for the same thing a family with young kids is looking for? And are either of them looking for the same thing empty nesters or retirees may be looking for?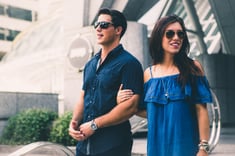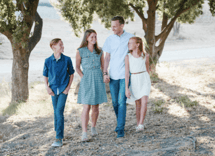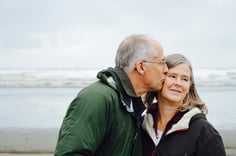 No, of course not!
A young married couple may be evaluating proximity to nightlife, local culture, fitness facilities, and commutation for work, while a family with young kids would think about quality and proximity to local schools, doctors and health care in the area, and even parks and recreation facilities and services.
Empty nesters may be looking to downsize to a place that meets their future needs and consider things like mobility, access to health care and senior services, as well as distance to various shopping needs.
So how does your local expertise deliver to all of these types of clients you may have?
Especially considering that you can't differentiate one from the other behind a digital screen.
You need to work harder to uncover what each of your prospective home buyers need and deliver that to them in your digital presence.
It may seem unscalable to do this across the markets you serve, and that's why you need to arm yourself with the best tools and tactics you can.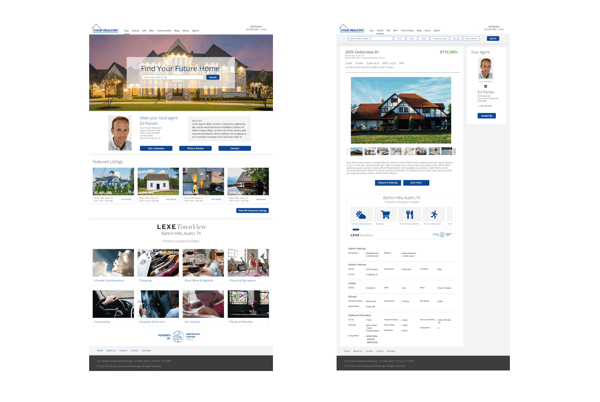 We help real estate brands looking to drive and/or convert leads into customers by providing community and listing-level spotlights and insights that help buyers evaluate communities and properties as they house search.
Reach out to us to learn more!