Customers expect brands to be present when they're looking for them.
Yet, given this pressure, it's surprising that local marketing isn't more prevalent.
In a recent survey we conducted about local marketing, 42% of respondents said local isn't on the agenda.
The top 3 reasons cited in our survey:
It's not a priority right now

Lack of budget – "local is expensive"

Scale – You "can't scale local"
Let's explore more:
With location-based searches on the rise, it seems local is imperative now more than ever.
Think With Google, Google's think tank and social research division, reported that, "People expect to be able to find exactly what they're looking for, wherever and whenever they're looking for it... [with many expecting] so much from search that they're even dropping the phrase 'near me,' but still expecting local results."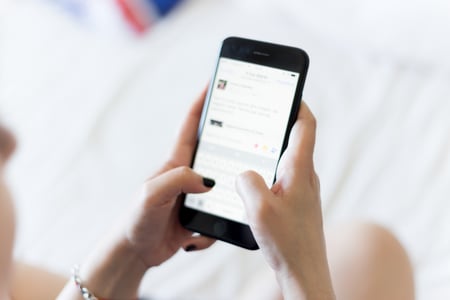 Google has spoiled consumers with local relevance in searches. Now, consumers expect this same local flavor from brands. This means you need to think differently about adding value for customers.
The retail industry is a great example where "local" is and always will be important:

Imagine an outdoor outfitter that sells high-end gear. Often, the gear may seem out of reach for a beginner or weekend warrior. They can't justify the expense.
They can inspire customers with a mix of products (say, snowboards) and local content ("5 Great Places in [AREA] for Beginning Snowboarders"). This inspires consumers to feel great about the brand and engage with the product. Then, they could link their snowboards right there for consumers to buy.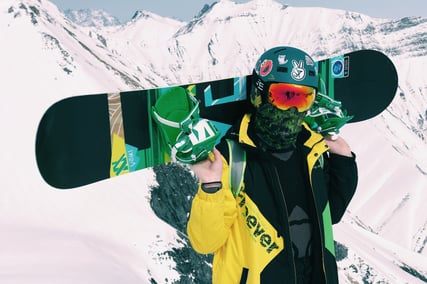 This gets them thinking, "Hey, maybe I'll try it," and ups the chances of making a sale.
This is how "local" takes your brand to another level.
So, local should always be a priority to you because it is to your customers. Your customers want and expect local. Provide them all that they're looking for and reap the benefits.
Your take-away?
Local is and always will be a priority – your consumers are local and you should be, too. There's always budget for things that work! And thanks to Local Content Optimization, "local at scale" is possible.
Focusing on bringing "local" flavor to your business will pay off in enormous ways – reach out to us to learn more.