Most national marketers understand that "local" is important.
But those same marketers also tend to view local marketing as unscalable and inefficient.
So, what's the trick to making local marketing efforts pay off?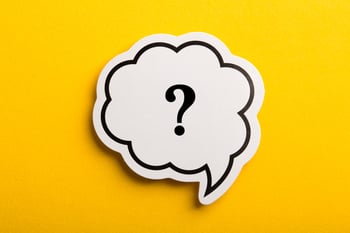 Let's start with the key premise:
Local marketing allows brands to deliver higher relevance and value with their content by aligning it with their audience's location and geographic context. Demonstrating knowledge of those elements helps brands enjoy higher engagement and other revenue driving results.
Social media is a key channel here. Up to now, Facebook's advertising opportunities have come closest in helping brands with local marketing. But to be successful with Facebook ads, brands need to tie their ads to business pages and events, rather than just running ads that take consumers to a corporate site upon clicking.
More recently, the social network Nextdoor has emerged as an even more powerful way for brands to engage on the local level - in fact, all the way down to the neighborhood level. While the platform has some limitations at this early stage, there are great opportunities for large brands willing to deliver the right experience.
There are many paths to take - if you're interested in talking more about how to localize your content marketing efforts, check out our other articles on our blog or reach out to us!